Pets for Vets® Philadelphia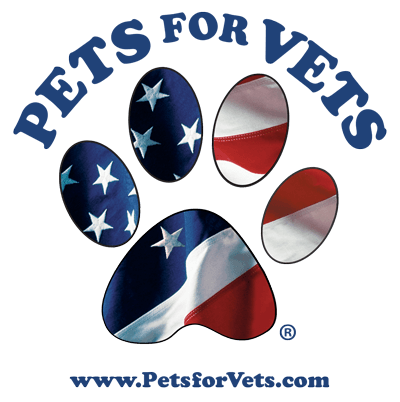 Our Foundation is honored to open a Philly chapter of this national veteran-pet matching service. So many military veterans can benefit from having a companion animal. We are grateful to have the opportunity to "share the love" with both our servicemen and women and shelter animals. Thank you, Pets For Vets, Incorporated, for giving us this important opportunity and responsibility!
New! Featured on Channel 6 Action News:
Request a Companion Dog or Cat
To request a companion dog or cat, please click here and fill out the official application. We will contact you as soon as possible after you submit the completed form. Thank you.
Volunteer as a Dog Trainer and/or Foster Parent
Contact Bradford Putt at philadelphia-pa@petsforvets.com or call 267.559.0018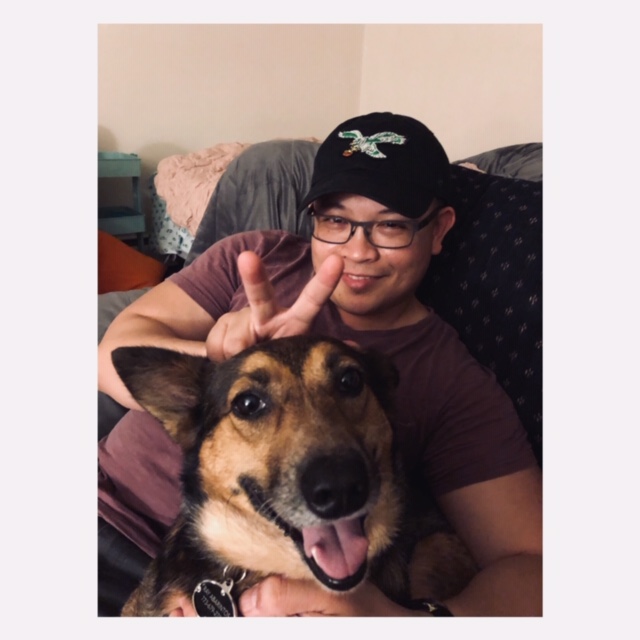 OUR FIRST PET-VET MATCH
Our Philly chapter of Pets for Vets is proud to present the successful pairing of military Veteran Ray and his companion pet, Suzy. Ray met Suzy on April 27, 2019. Ray served our country as a Navy Petty Officer Third Class in the war in Afghanistan (Operation Enduring Freedom). Suzy is a shepherd/cattle dog mix, adopted from Match Dog Rescue in Moorestown, New Jersey. Ray tells us Suzy is an "incredible dog" and they are "best buddies now". We thank Match Dog Rescue, our trainer Patricia Bentz, foster "mom" Joan Magee, and the Sons of the American Legion – Post 667, Manoa, PA for helping our chapter bring these two friends together!
Pets for Vets on YouTube