ABOUT THE FOUNDATION
The Ms. Harcum Share the Love Foundation was founded on the belief that love is all we need.
The Foundation addresses the needs of our community's most vulnerable and needy citizens by partnering with community organizations and individuals to provide direct service, and some financial assistance, to people and families in need, and to support community projects geared toward impacting the lives of military veterans, seniors, and young people pursuing higher education.
Featured Photos
An Open Letter to Ms. Harcum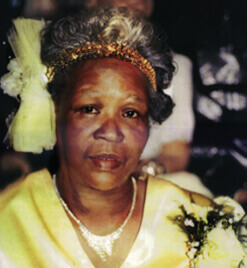 Quote of the day
"Anyone who keeps the ability to see beauty never grows old."