Our Logo
Many thanks to Basma Aboulenein for designing our logo. Here's a little bit about her: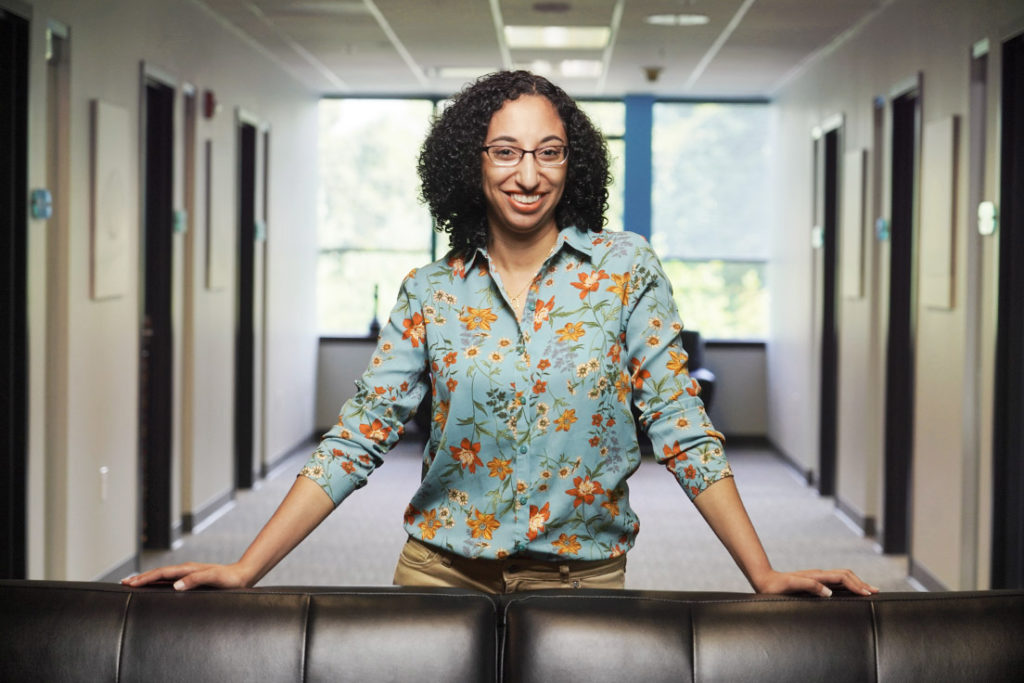 Works as Art Director at Elevate Healthcare, Philadelphia
2012 Graduate of Moore College of Art and Design with a B.F.A. in Graphic Design
Expertise in brand identity, motion graphics, commercial and event photography, app design and more
Employed at some notable ad agencies including Saatchi & Saatchi, Discovery USA, and Cadient Group
Enjoys spending time with her husband Colin at the local arcade, buying and growing plants, and whipping up elaborate gourmet meals
We are proud and grateful you shared your love (and talent and passion for art) with us!
Our logo is registered with the U.S. Copyright Office, VAu1-237-232, effective October 30, 2015.